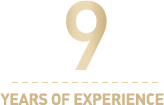 The long work experience
allows us creating
unique products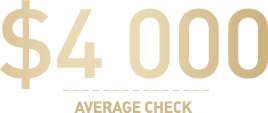 High marginality.
Systematic growth increase of the
average product price

Steadily growing
interest in the world,
from the UAE to the USA
Benefits:
We are the world largest and most famous manufacturer of luxury smartphones and watches. When working with us, you get full of our support as a #1 of world market.

How to do everything right
from the beginning?
FINANCIAL MODEL
We will make a business plan based on the provided data of the location offered for the franchise opening.
DESIGNING
We will provide a plan of the franchise opening from the first steps of opening a retail point to coming to the break-even spot.
PRODUCT FILLING
We will provide an individual assortment for your location considering your sales experience and data of the target audience in your region.
PERSONNEL MANAGEMENT
We will teach your team the art of selling exclusive products to elite clients; we will develop the motivation system for your personnel.
OPERATING ACTIVITY
We will perform express product deliveries; we will quickly create a demanded product considering the wishes of your first clients.
START-UP TEAM
We will send our experts to help you organize proper business processes.
Financial indicators
$15 000
Franchise fee
ROYALTY
NONE
From

$226 000
Average monthly turnover
Offer benefits
High-profit risk-free business
FOR CLIENTS:
A wide assortment of actual luxury smartphones and accessories;
Unique individual design and personalization;
Exclusive materials, precious stones and 999 standard gold;
Premium customer service and individual approach;
Modding of phones and smartphones of any complexity.
TEAM ADVANTAGES:
Work experience in premium segment since 2007;
Own technology of gold application and processing;
Own high-technology manufacturing;
Team of creative 3D designers who not only know but also create the trends of jewelry art.
MARKETING ADVANTAGES:
Regular posts in the major lifestyle and business media;
Omni-channel marketing technologies;
Integrated marketing online and offline campaigns;
Brand's popularity among people who value premium gifts and brands.
Those countries makes the biggest quantity of orders.
Hurry up to have your own business with Caviar!
d.development@luxe-tr.ru

saleglobal@luxe-tr.ru
007 (930) 697-33-34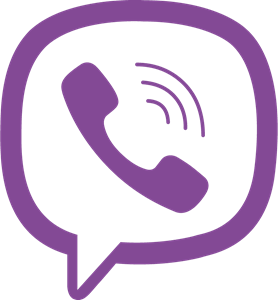 viber ❘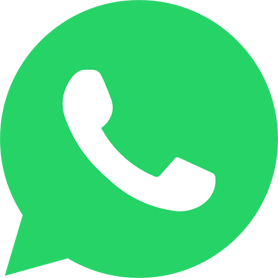 WhatsApp