Caviar headquarters are now in Dubai, United Arab Emirates.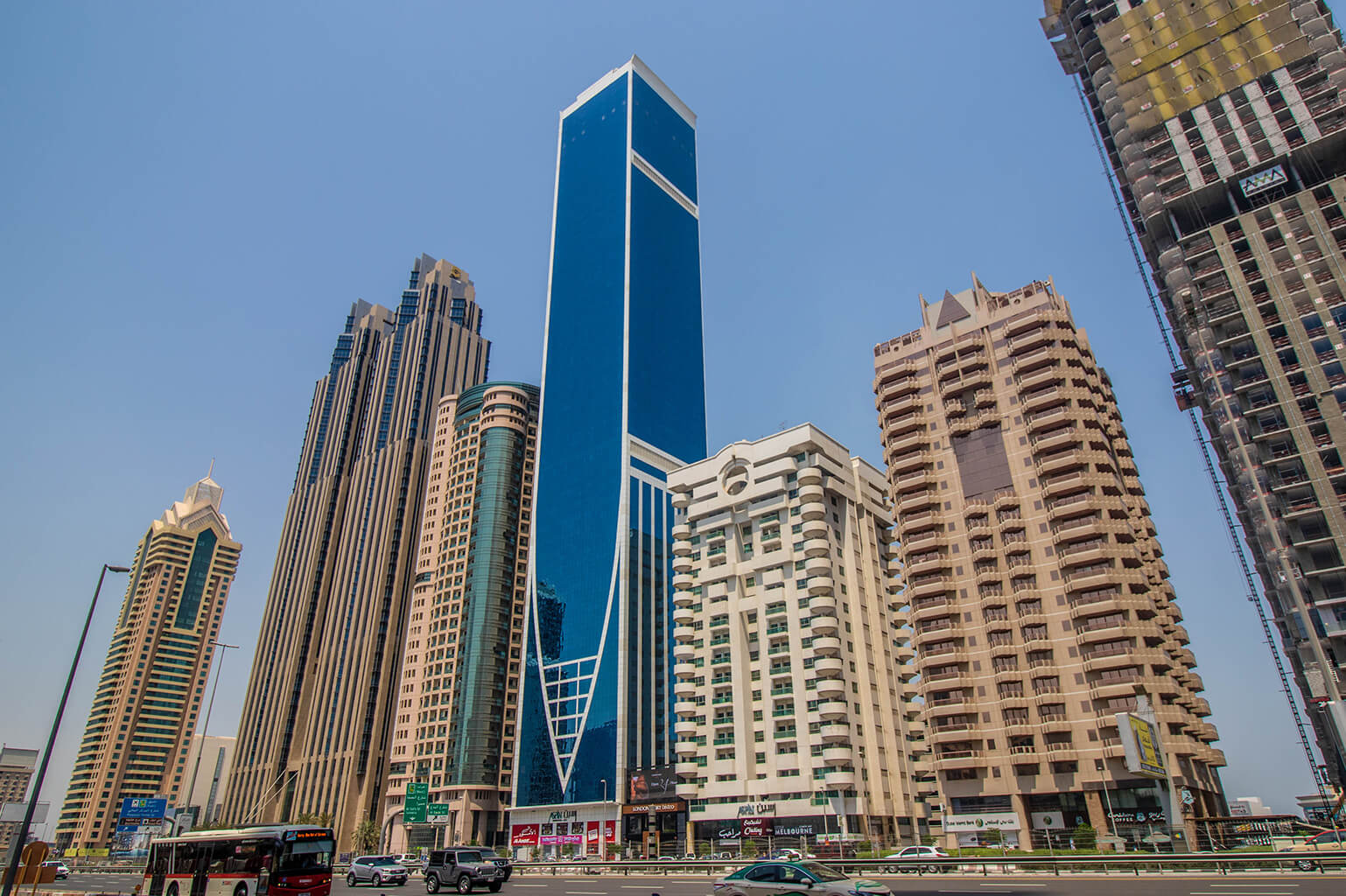 The city was not chosen by chance - it is known for its attention to economic and political stability. Its leaders strive to provide the best conditions for businesses and investors with programs to improve education, health, leisure, accommodation, and other amenities.
Dubai is rightly called one of the safest cities in the world for living and doing business.
How will Caviar's customers benefit when the company relocates to Dubai?
- Delivery will be faster and more convenient.
Dubai is one of the world's largest logistics hubs.
- It will be easier for you to see Caviar products in person.
40% of Caviar customers visit Dubai regularly.
- A convenient and secure online payment system available to customers from all over the world.